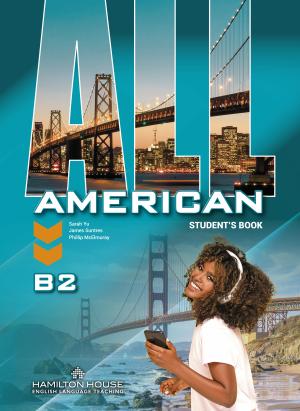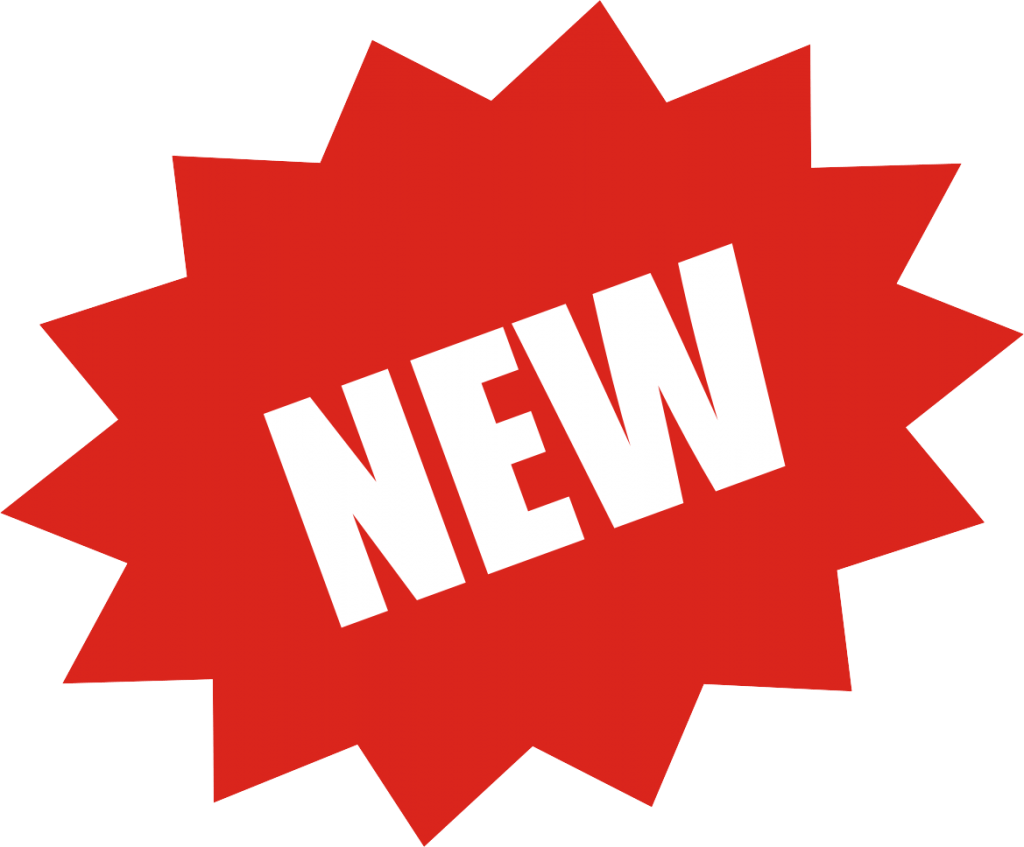 ISBN-13: 9789925319169
All American B2 is an exciting new course that combines fresh, motivating content with solid exam preparation for students at B2 level.
All American B2 invites students to explore up-to-the-minute topics, gradually building up their language skills and competencies so they can express themselves fluently and take any B2-level examination with confidence.
The All American B2 Student's Book
engages students thanks to its thought-provoking topics and exciting visuals that reflect modern-day life and 21st century issues.
builds on the students' existing knowledge and natural curiosity in special introductory Checkpoints.
develops reading comprehension skills and strategies while giving students opportunities to express themselves.
stimulates the students' attention with specially-made videos engaging learners and involving them creatively.
builds up the students' knowledge in all lexical and grammatical areas required at B2 level.
offers step-by-step development of listening and speaking skills, ranging from guided practice to realistic exam tasks, with extra support through Language Banks.
provides detailed guidance on the process and requirements of effective writing through systematic model analysis, appropriate language use and suitable structure, with a novel Writing Guide for support.
develops efficient test-taking skills thanks to the comprehensive Exam Strategy sections and helpful Tips.
enables students to recycle language and evaluate their progress in special B2 Practice tasks and dedicated Exam Practice sections in each unit.
provides a comprehensive learning framework that ensures success in any B2 examination in American English.
Show more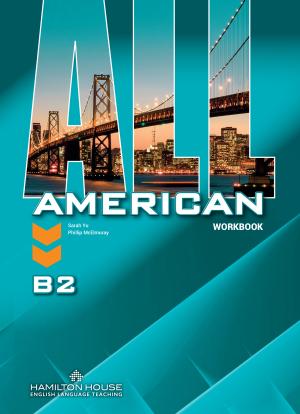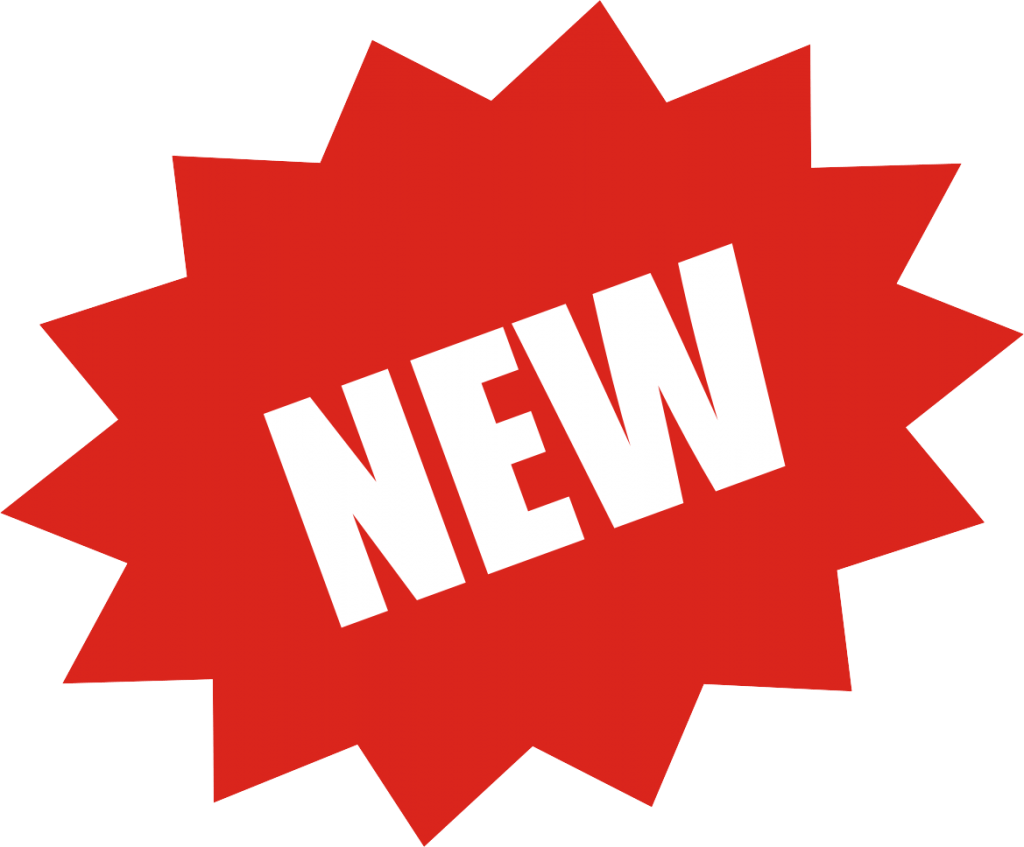 ISBN-13: 978-9925-31-918-3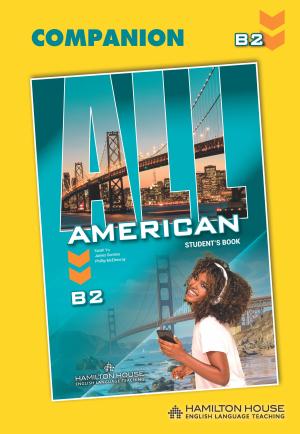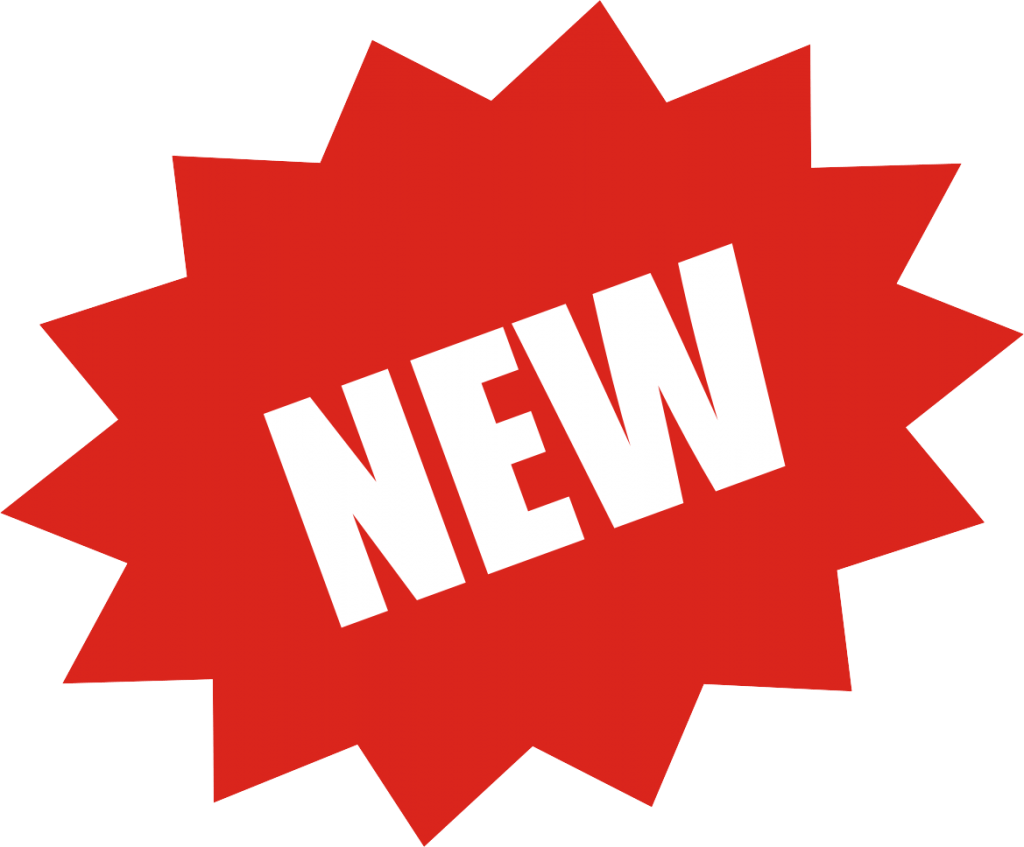 All American B2 Companion
ISBN-13: 978-9925-31-908-4
The All American B2 Companion is a useful tool for learners needing support with learning, consolidating and expanding their knowledge and use of vocabulary.
The Companion includes:
• all words and expressions in the Student's Book that students would need to learn or revise, listed in order of appearance.
• an accurate definition of each word or expression in English, related to its specific use in the Student's Book, with phonetic transcription and translation in modern Greek.
• an example for each headword, specially written to reflect its meaning in the specific context.
• additional listing of associated words, derivatives, synonyms, opposites and special notes where useful.
• a complete Grammar Reference section in each unit, with grammar theory translated in Greek.
• extra Vocabulary and Grammar Practice sections in every unit, with exam-type tasks on the key lexical and structural items of the unit.
• an Alphabetical word list at the back of the Companion, for ease of reference.
Show more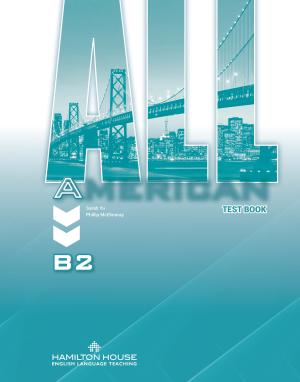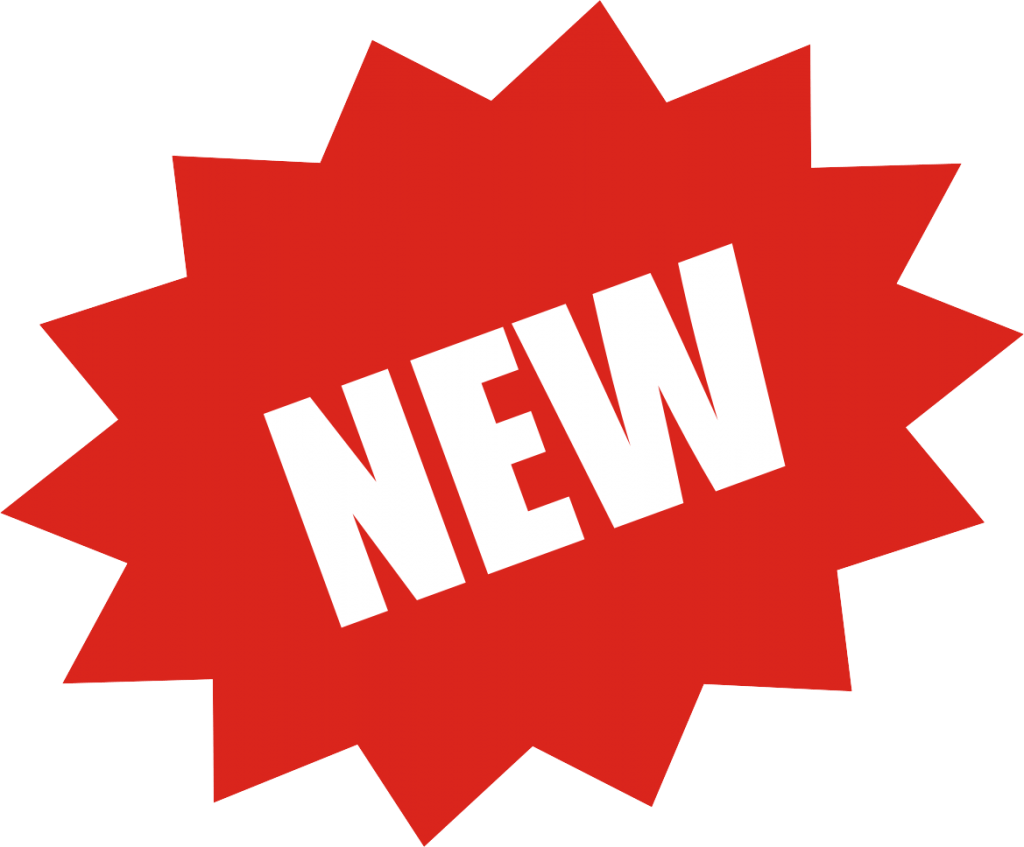 All American B2 Test Book
ISBN-13: 978-9925-31-914-5
The All American B2 Test Book offers a comprehensive scheme for assessment and progress evaluation of the key language and skills in the Student's Book.
The Test Book includes:
• ten Quizzes, one for each unit in the Student's Book, testing all key vocabulary and grammar areas.
• five Progress Tests, one for every two units in the Student's Book, including exam-type tasks on vocabulary, grammar, reading and writing.
• a Mid-Year Test and an End-of-Year Test, evaluating student progress through exam-type tasks on vocabulary, grammar, listening, reading, and writing.
All Quizzes and Tests come complete with a ready-for-use marking scheme. Score sheets are also included
Show more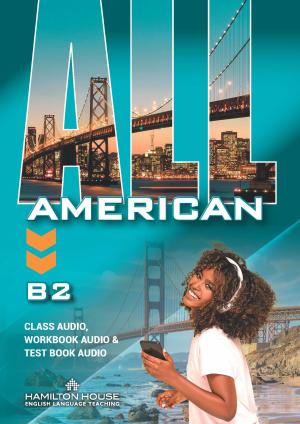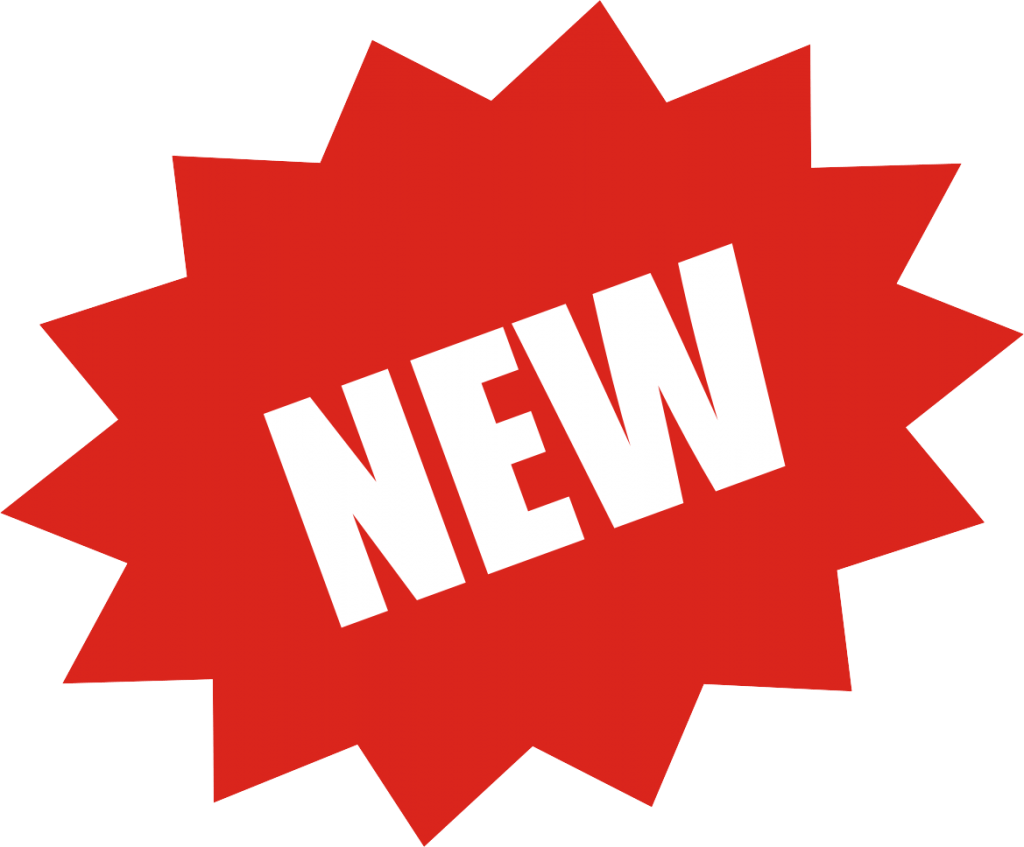 ISBN-13: 978-9925-31-907-7
The class CDS contains the narration of the reading passages as well all audio required for the listening tasks.
Show more
none