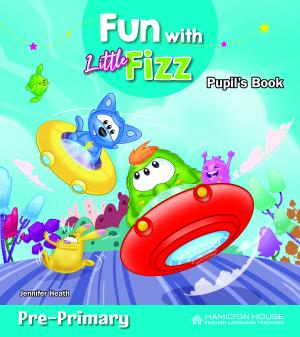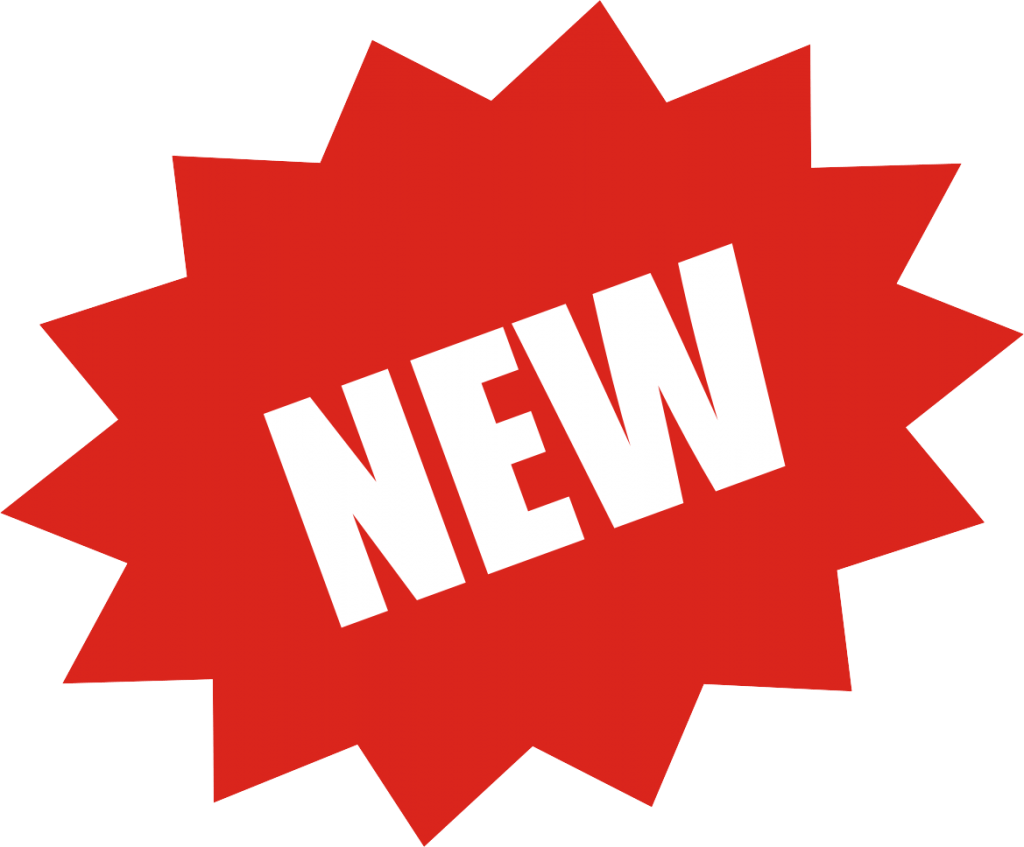 ISBN-13: 978-9925-31-646-5
Pupil's Book with colour stickers, a free Picture Dictionary and a downloadable e-book
Fun with Little Fizz provides pupils with a carefully graded introduction to English which develops their vocabulary and teaches the alphabet through fun stories, clear and user-friendly lesson organisation and ample practice and revision.
Fun with Little Fizz features:
clearly-structured, easy-to-follow lessons organised to fit the teaching year.
essential vocabulary and key language required at pre-primary level, transparently presented and methodically practised.
a range of fun and achievable activities developing listening, speaking, letter writing and passive reading skills.
stickers, songs and chants to maintain a high level of motivation.
regular revision sections
a cartoon story after every review to entertain pupils and revise vocabulary and language from the lessons.
fun games, crafts and rhymes
Show more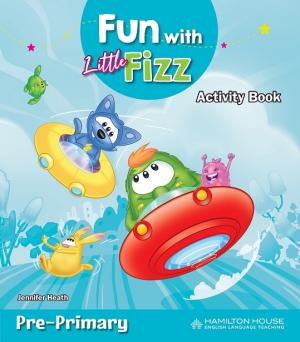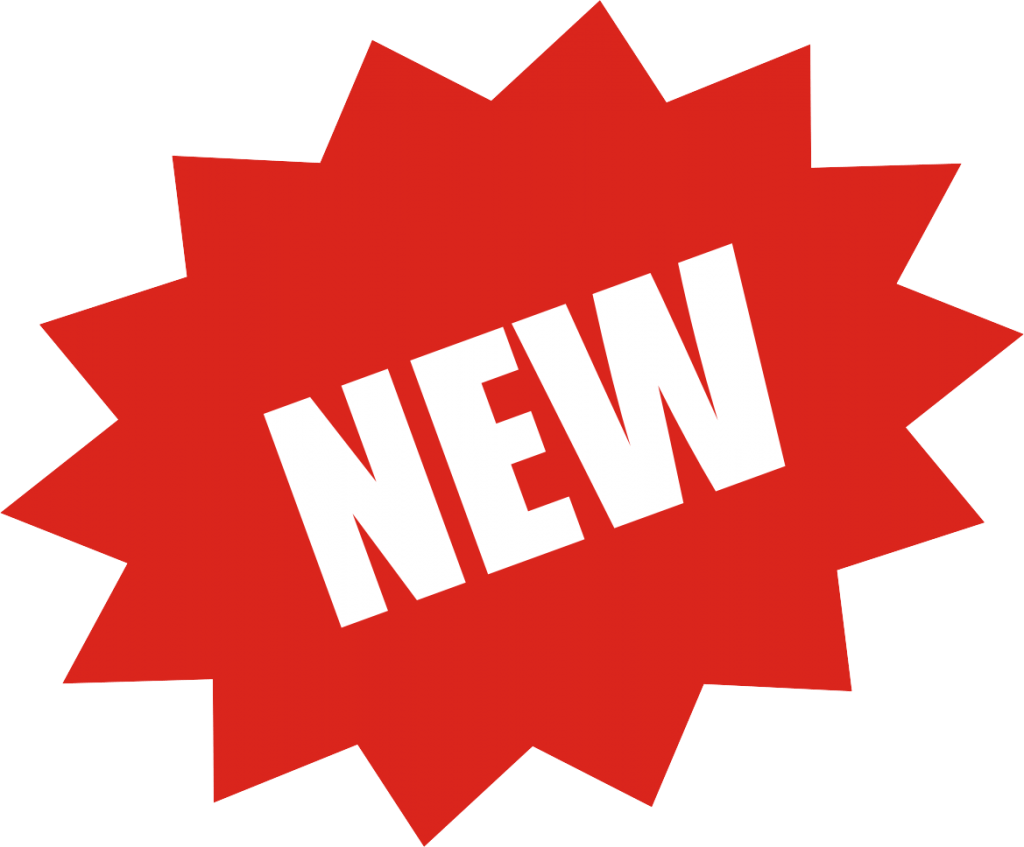 ISBN-13: 978-9925-31-648-9
Fun with Little Fizz Activity Book features:
activities that practise key vocabulary and the alphabet in a fun way, such as colouring tracing, drawing and matching.
fun number recognition, sequencing and counting activities.
guided handwriting practice of lower case and upper case letterson staves.
plentiful use of colour stickers both within tasks and as a reward.
reviews after every five lessons.
colouring pages of key vocabulary at the end of the book.
Show more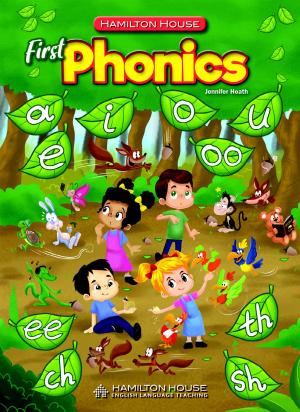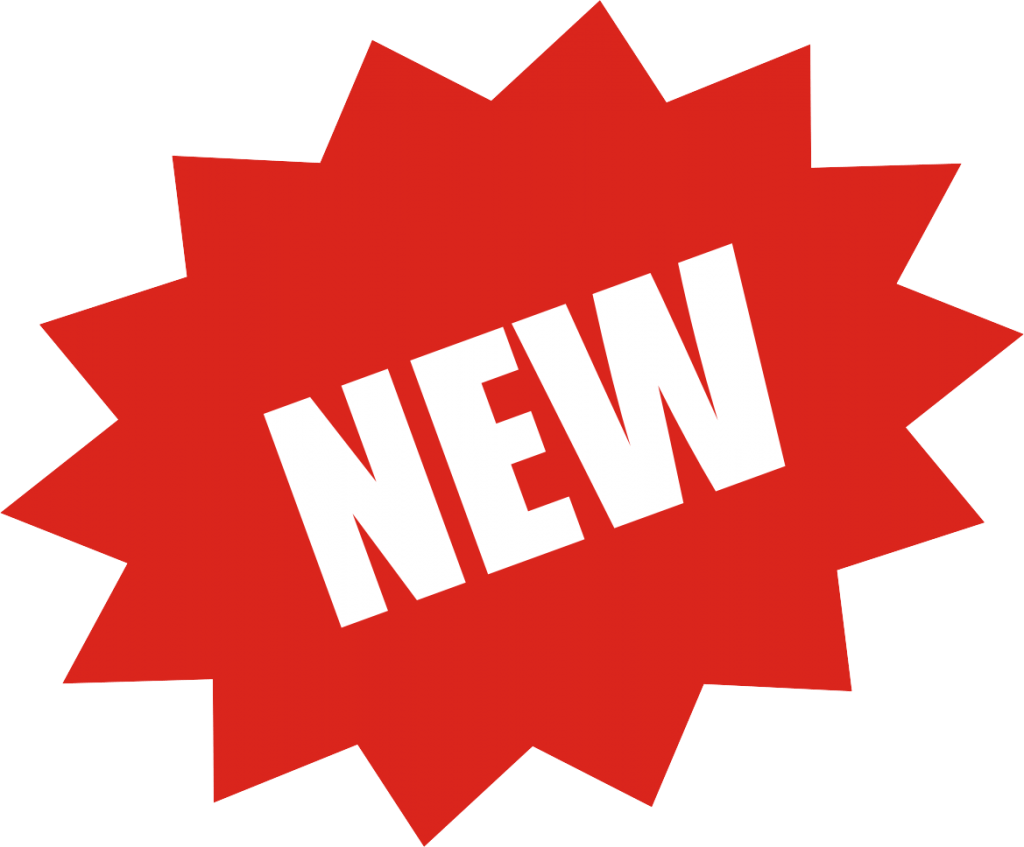 ISBN-13: 9789925316557
Hamilton House First Phonics has been designed to introduce simple phonics to very young learners in an entertaining way. The full-colour cartoon presentations, fun activities and memorable chants will engage your pupils' attention and make learning phonics fun.
Hamilton House First Phonics is the perfect accompaniment to any English course for very young learners.
The following phonics are presented and practised in this book:
single vowel sounds (a, e, i, o, u)
double vowel sounds (ee, oo)
double consonants (th, sh, ch)
Show more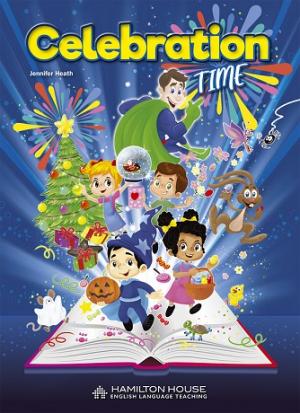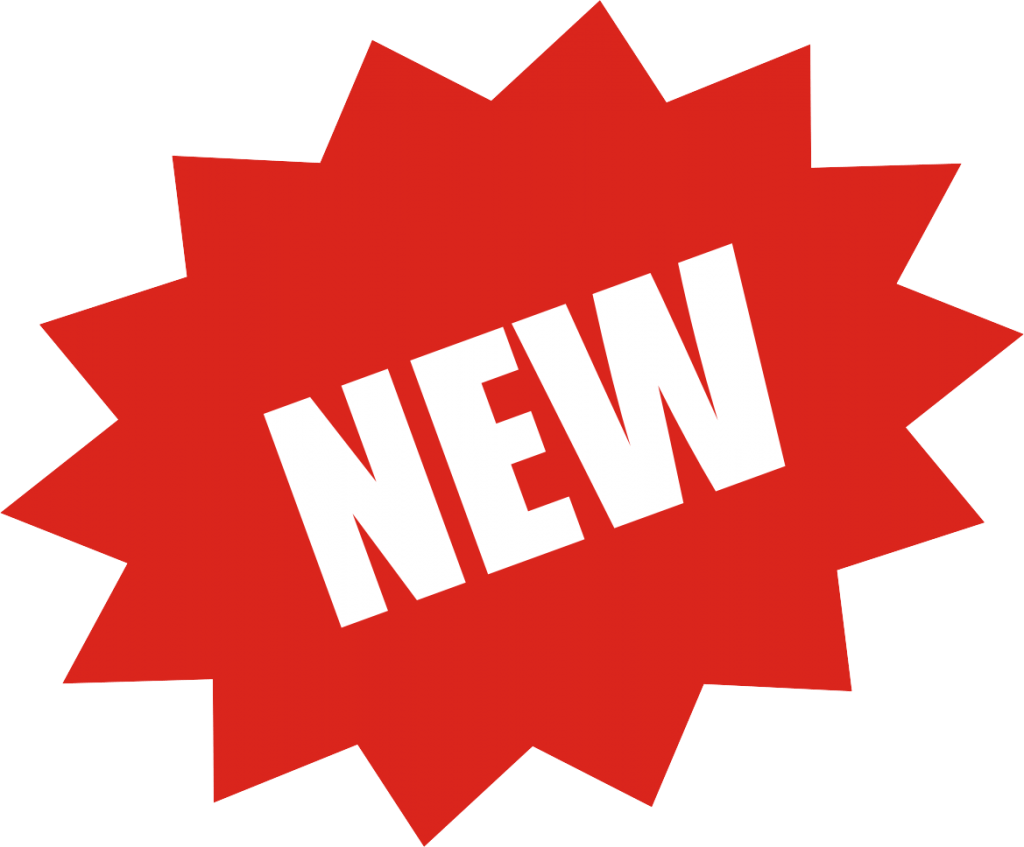 ISBN-13: 9789925316540
Celebration Time provides pupils with a fun introduction to seven special days that are celebrated across the world.
Vocabulary is presented with entertaining stories, then practised and consolidated with fun activities, songs and crafts.
Celebration Time has been specially developed for very young learners. The entertaining lessons will engage your pupils' attention and make learning English fun. Celebration Time is the perfect addition to any very young learners' course.
These special days are included in Celebration Time:
Halloween
Christmas
Valentine's Day
Pet Day
Earth Day
Easter
Mother's Day
Show more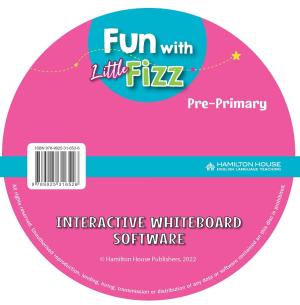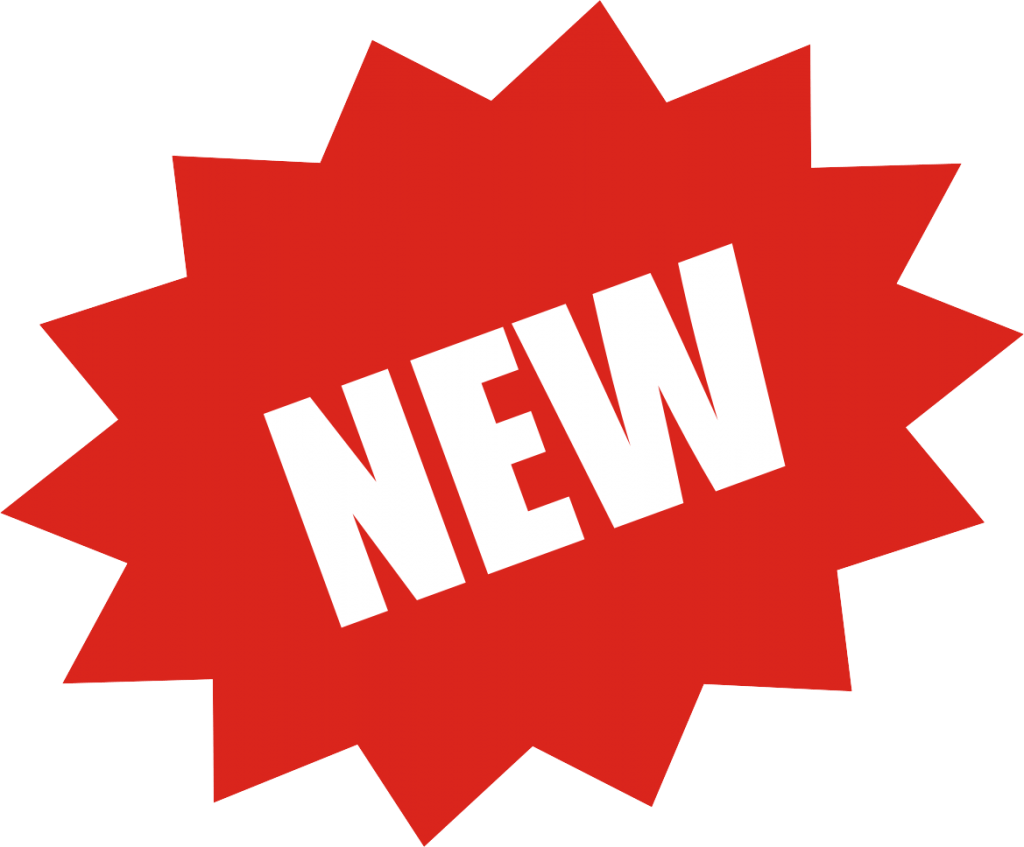 Fun with Little Fizz Pre-Primary Interactive Whiteboard Software
ISBN-13: 978-9925-31-652-6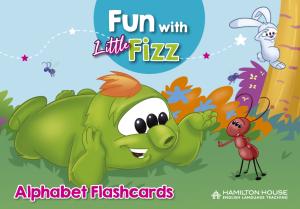 Fun with Little Fizz Alphabet Flashcards
ISBN-13: 9789925316571
none