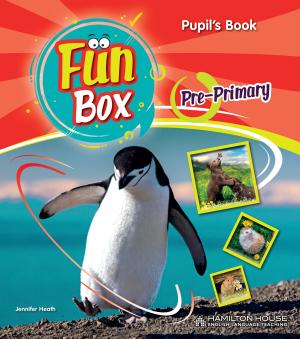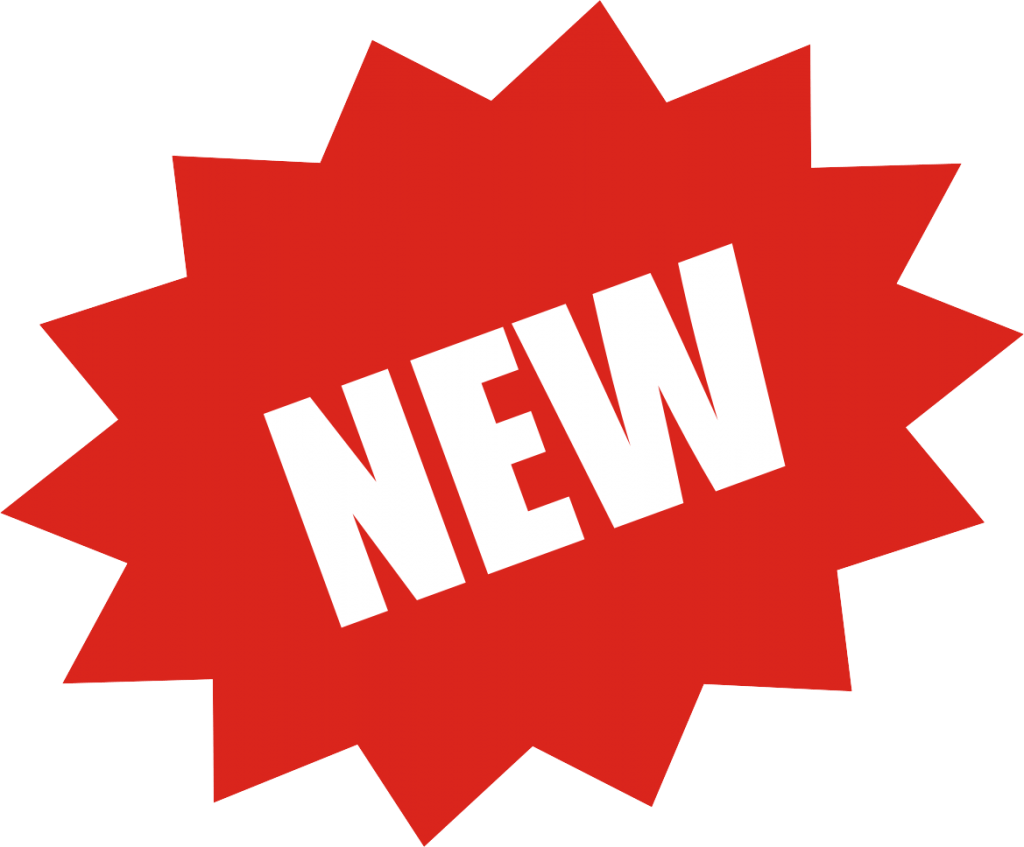 ISBN-13: 9789925316342
Fun Box Pre-Primary features:
● clearly-structured, easy-to-follow lessons organised to fit the teaching year.
● essential vocabulary and key language required at pre-primary level, transparently presented and methodically practised.
● a range of fun and achievable activities developing listening, speaking, letter writing and passive reading skills.
● stickers, songs and chants to maintain a high level of motivation.
● regular revision sections.
● a cartoon story after every review to entertain pupils and revise vocabulary and language from the lessons.
● fun games, crafts and rhymes.
Show more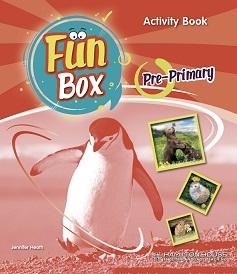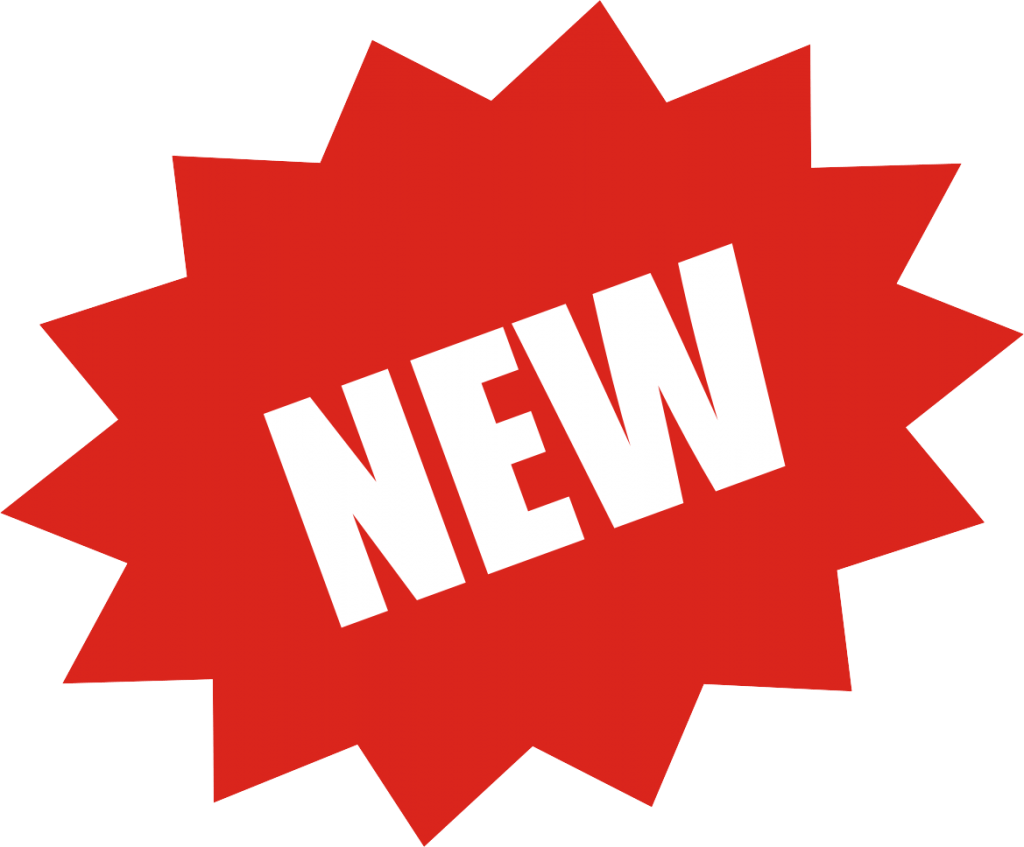 Fun Box Pre-Primary Activity Book
ISBN-13: 978-9925-31-636-6
none