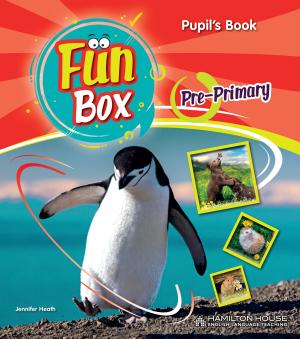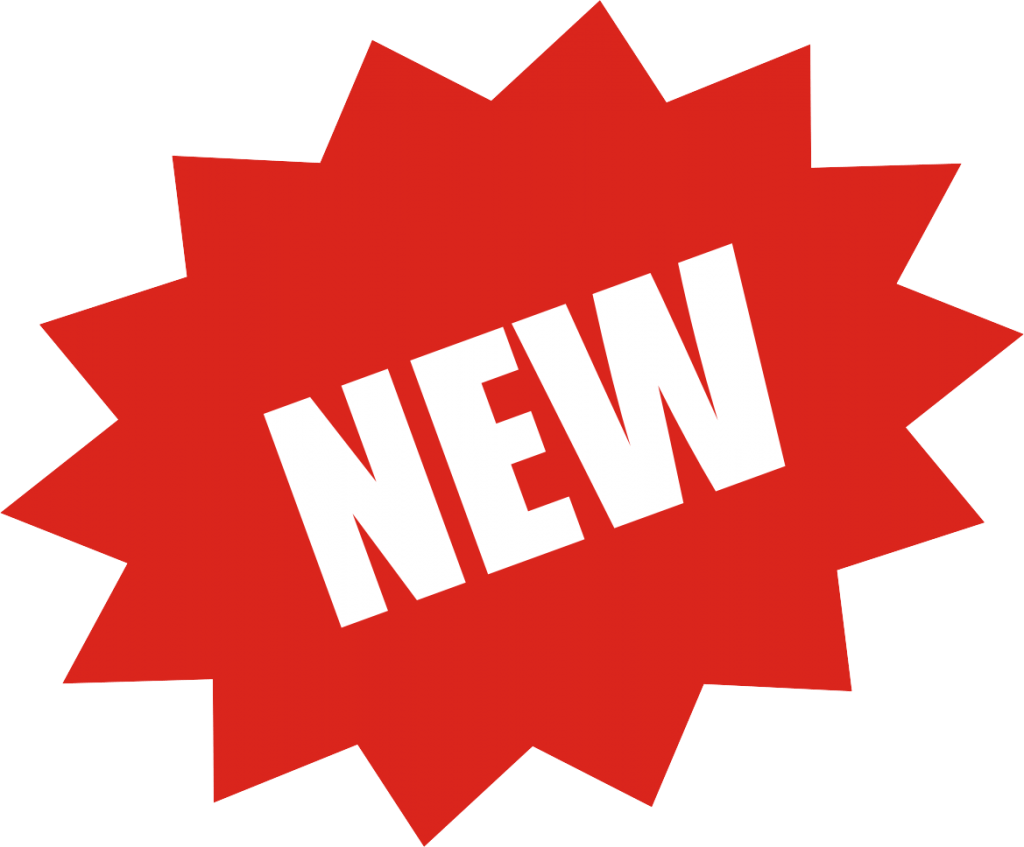 ISBN-13: 9789925316342
Fun Box Pre-Primary features:
● clearly-structured, easy-to-follow lessons organised to fit the teaching year.
● essential vocabulary and key language required at pre-primary level, transparently presented and methodically practised.
● a range of fun and achievable activities developing listening, speaking, letter writing and passive reading skills.
● stickers, songs and chants to maintain a high level of motivation.
● regular revision sections.
● a cartoon story after every review to entertain pupils and revise vocabulary and language from the lessons.
● fun games, crafts and rhymes.
Show more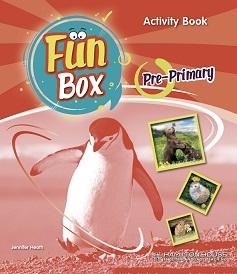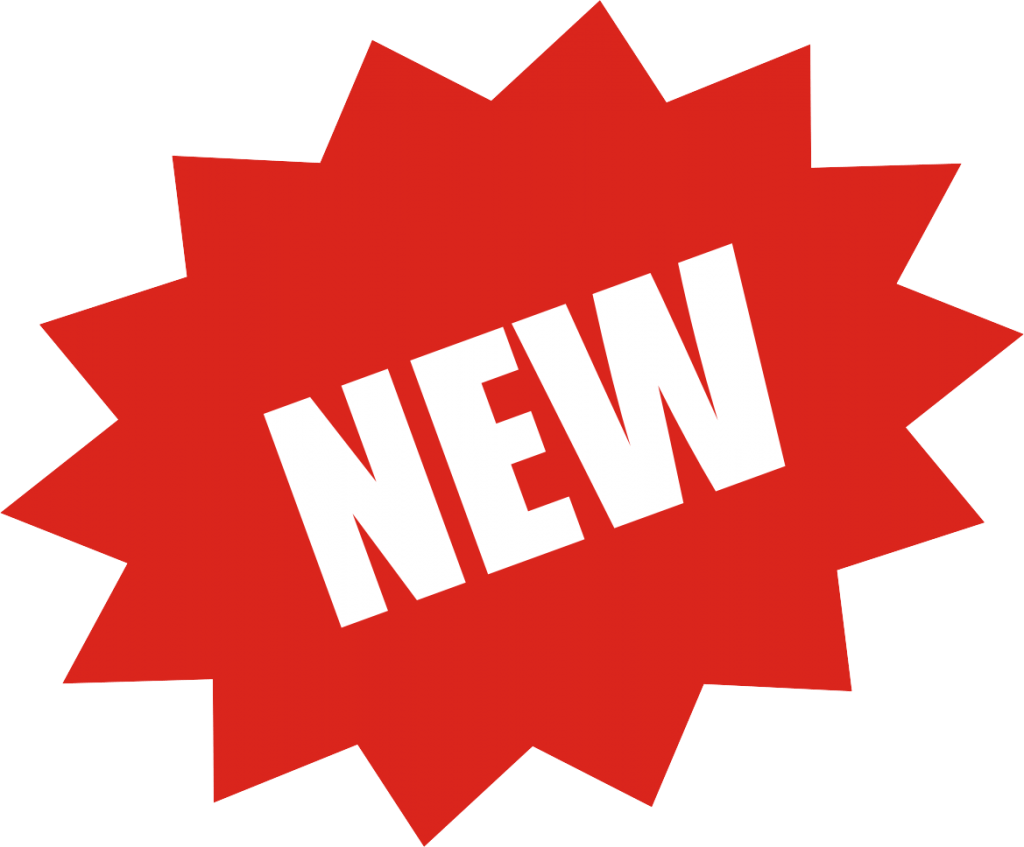 Fun Box Pre-Primary Activity Book
ISBN-13: 978-9925-31-636-6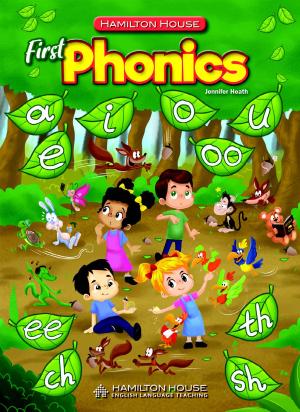 ISBN-13: 9789925316557
Hamilton House First Phonics has been designed to introduce simple phonics to very young learners in an entertaining way. The full-colour cartoon presentations, fun activities and memorable chants will engage your pupils' attention and make learning phonics fun.
Hamilton House First Phonics is the perfect accompaniment to any English course for very young learners.
The following phonics are presented and practised in this book:
single vowel sounds (a, e, i, o, u)
double vowel sounds (ee, oo)
double consonants (th, sh, ch)
Show more
none